Neuros Moonshiner upcoming LIVE dates!!!

Club Steam Machine, Gothenburg, SWE 11 February
Backstage, Varberg, SWE 8 April



Disaster Blaster

The bombastic official video for the tune Disaster Blaster, out now!





Rise to the End

The collection of Neuros Moonshiners first songs, out now on Spotify, iTunes, Amazon and more!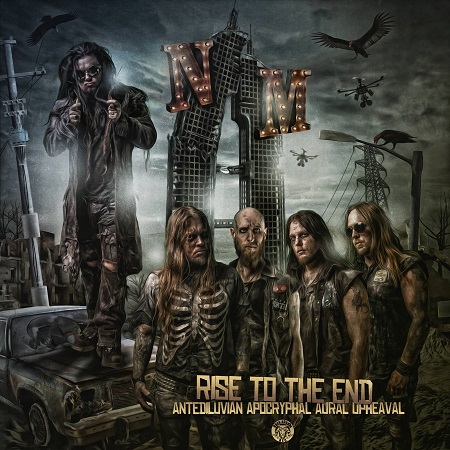 Fumes Live Video

A gem from Neuros Moonshiner live!




Dust Devil Release

Out now at online stores and streaming services. Crank it up loud and let the dust fly! Available on Spotify, iTunes, Tidal and more.